Ariel Sayegh is a writer-director who tells stories about control freaks who've lost all control.
Ariel is passionate about over-the-top characters, outrageous real-life stories, and shallow things that are secretly deep.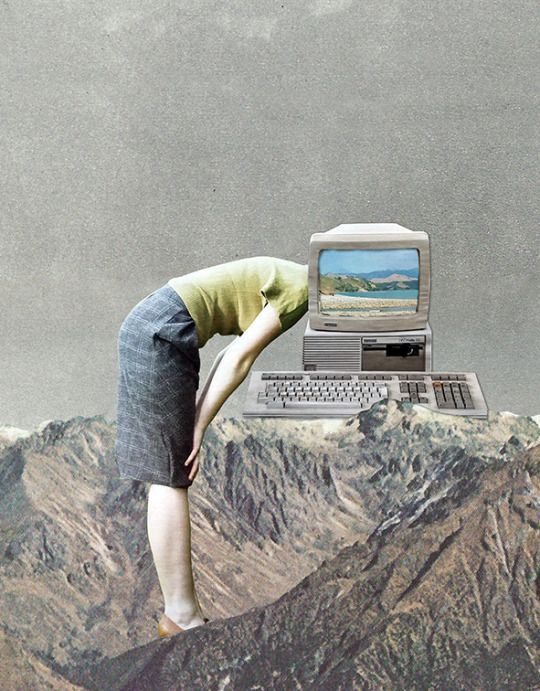 In 2020, Ariel's screenplay FRENEMY was on the annual Black List, an industry insider poll of the best un-produced scripts currently floating around Hollywood.
The potential of the script (and its take on the 2004 Lindsay Lohan-Paris Hilton feud) caught the attention of W Magazine, Vice, DAZED, and PAPER Magazine, which dubbed it "one of the buzziest entries on the list."
She is a winner of the Bluecat Screenplay Competition and has been a finalist in both the Final Draft Big Break (top 3) and Script Pipeline Competition (top 10.) She also was selected for the 2021 Yes And...Laughter Lab, sponsored by Comedy Central.
Ariel is the first to hold both a BFA in Writing for Screen & Television and B.A. in Film Production from the University of Southern California, where she studied on a full-tuition merit scholarship. She also received the Marguerite Roberts Screenwriting Award, given to a female writing student who demonstrates "integrity, generosity, and intellect" and a superior ability to portray women onscreen. Today, that kind of ambition drives her to defy her lactose intolerance and eat large amounts of cheese.

Pronunciation: AHHH-ree-elle SAY-egg.