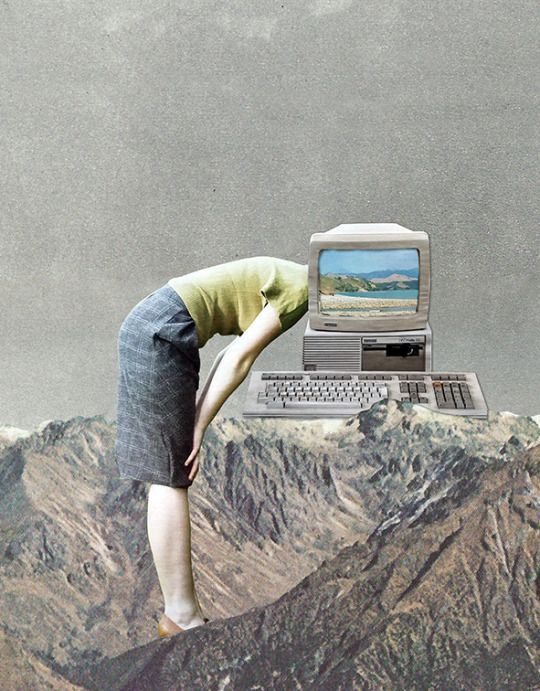 In 2020, Ariel's screenplay FRENEMY was featured on the Black List, an industry insider poll of the best un-produced scripts currently floating around Hollywood.
The potential of the script (and its take on the 2004 Lindsay Lohan-Paris Hilton feud) caught the attention of W Magazine, Vice, DAZED, and PAPER Magazine, which dubbed it "one of the buzziest entries on the list."
Previously, she won the Bluecat Screenplay Competition and was a finalist in the Script Pipeline Competition. She also was selected for the 2021 Yes And...Laughter Lab.
Sayegh holds a BFA in Writing for Screen & Television and BA in Film Production from the University of Southern California, where she studied on a full-tuition merit scholarship. Today, that kind of ambition drives her to defy her lactose intolerance and eat large amounts of cheese.
Sayegh is passionate about over-the-top characters, outrageous real-life stories, and shallow things that are secretly deep.

Pronunciation: AHHH-ree-elle SAY-egg.